Entries for the 7th WRT and WRT-Lite are now open … in fact they've been open for 3 weeks but you might have missed that fact. Last year, over 130 riders made the pilgrimage to the start (a seemingly random field in mid-Wales) and by Saturday evening they were scattered across the Welsh hills or possibly jostling for position at the bar of a countryside pub.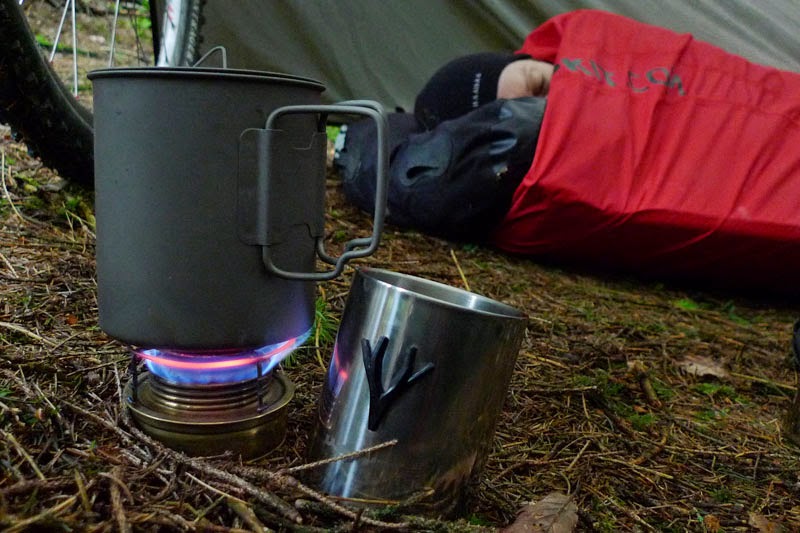 If the Welsh Ride Thing is new to you, I'll do my best to explain a little of what happens once you enter.

• On April 1st you'll receive an email containing a list of grid reference points. These points aren't anything specific … although they may point you in the direction of a nice trail, brilliant overnight spot or great view.

• You now need to plan your route – use as many or as few of the supplied GR as you like to form the basis of your ride. There's no right or wrong, nothing extra gained from visiting them all … just try and devise a route you'll enjoy riding, remember you've a month to do it in.

• Sometime after 9am on Saturday May 2nd arrive at the start. Your first job after parking up is to 'sign in' and collect your WRT T shirt. You're now free to soak up the special WRT atmosphere … take part in the infamous 'weigh in', buy some bits, enter the sweepstake and maybe even win something marverlous in the prize draw.

• Around 1.30pm you'll get underway. Don't expect a grand sent off, it usually just involves a casual 'off you go then'.

• That's it – you're away. If the entered the WRT you'll be out until sometime on Monday and for those riding the 'Lite' you'll be out for just the one night and aiming to return on Sunday.

• When you make it back, you'll be greeted with tea, coffee and plenty of cake. There's no rush, stay and chat with other riders, re-live your adventures and take it easy, the WRT is known for its laid-back, easy going atmosphere … and cake.

• Go home … while already planning next year.

If the idea appeals but you're unsure whether you've got the skills or maybe you just don't fancy riding on your own, have a look at the 'Lonely Hearts Club' thread on the forum … there's plenty of people out there to ride with.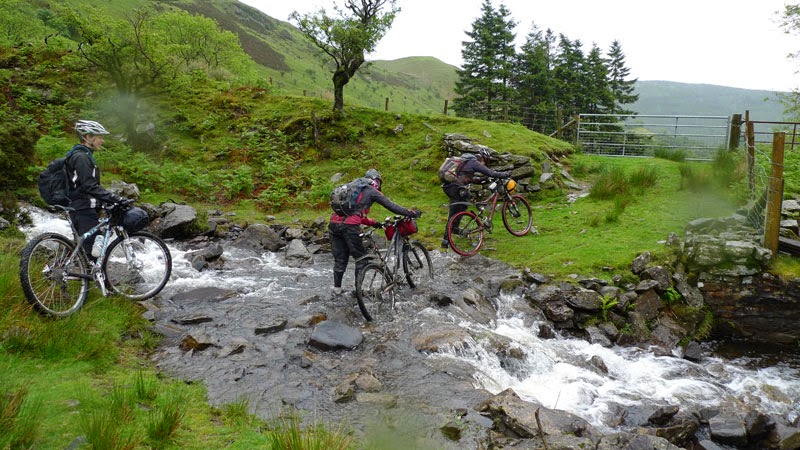 Entries cost £20 per rider and close on March 31st … you can enter HERE and all proceeds go to the wales Air Ambulance.