Once upon a time, in a land not too far away, the verb 'wildcamp' didn't really exist. You may now be saying "but I wildcamped ten, twenty or even thirty years ago " and for many of us, that is true but for most who did, that act was rarely the goal or prime objective. Camping in the mountains, hills and valleys was usually undertaken as an integral part of a journey, it was a means to an end and simply a staging post along something bigger. Wildcamping was rarely a standalone endeavour.

Alongside the absence of the verb 'wildcamp' there were a few other things seemingly missing in the land not too far away, such as litter, fire damage and vandalism. Okay, now I'm not going to come over all rose tinted and pretend that the countryside didn't contain the odd packet or can, nor will I say that no one ever put a match to a fire or cut an occasional branch from a tree but it's hard to deny that the aforementioned are far more commonplace since 'wildcamping' actually became a 'thing' and something you do in its own right.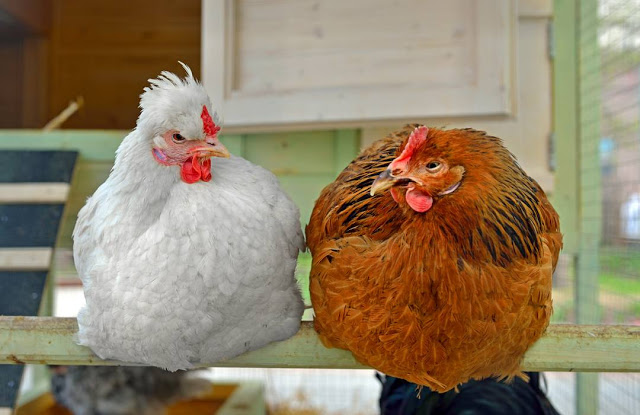 See these chickens – they've come home to roost.

Quite a few years ago, I wrote a piece about how 'adventure' had become a potent buzz-word and a somewhat trendy one. I voiced some concern that the increasing interest fuelled relentlessly by media of all types could and probably would lead to future problems. Was I proclaimed a scruffy prophet sent forth from the mountains, a modern day Moses? Was I bollocks. By and large I was met with apathy but in amongst it, there were a few cries of 'elitist' from near the back of the hall. It appeared that many believed that there wasn't a problem, some seemed to think that if there was then it clearly wasn't their's and a minority thought encouraging the world and his wife plus 3 kids, 2 dogs and a disposable BBQ into the countryside no matter the cost, was the correct course of action … the piece in question finished like this.

Perhaps you could liken things to a party – at the moment it's 9pm and people are turning up ready for a good time but before you know it, most people will have left, having grown tired and bored sometime around 2am, leaving you to tidy the mess up … and you just know that living room carpet will never be the same again.

It's difficult to determine just which part of the evening we're presently at but it's also hard to deny that the party appears to be very much in full swing. Word's gone out and more people are arriving by the minute. Many are primed for a good time and some aren't too bothered if they spill half a bottle of red over your antique rug. We've reached a critical point in proceedings; The neighbours have already called the police but two coppers in a Rav 4 are going to have a near impossible task of getting things back under control. A cocktail of Covid-19, boredom and the governments advice to 'get outside' has certainly accelerated the process and escalated the potential for problems but surely that just means we need even greater input from those who wield influence? Now really isn't the time to be sending out marketing emails portraying images of people sat round campfires and it isn't the time to print articles such as '10 secret wild swimming spots you must visit' because to be quite frank – it's shit like that which helped to get us where we are now.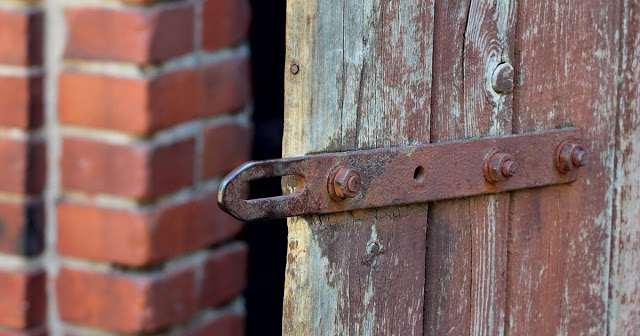 Hopefully it's not too late.

With influence comes responsibility and while some are starting to take a different stance to the one they held previously, others are still trying to squeeze every last drop from the golden egg laying goose. Maybe they're naive, maybe they simply furnish their audience with too much credit or perhaps, they actually do value their profit, sales and popularity above all else?