Those of you that are long suffering, will know that entries for the WRT traditionally open on Feb 1st. That's not going to happen this year because in truth, none of us have even the faintest idea of what they next few months has in store. We could simply carry on regardless, cross our fingers and hope that things are clearer and much more settled by the start of May but I very much doubt that will be the case.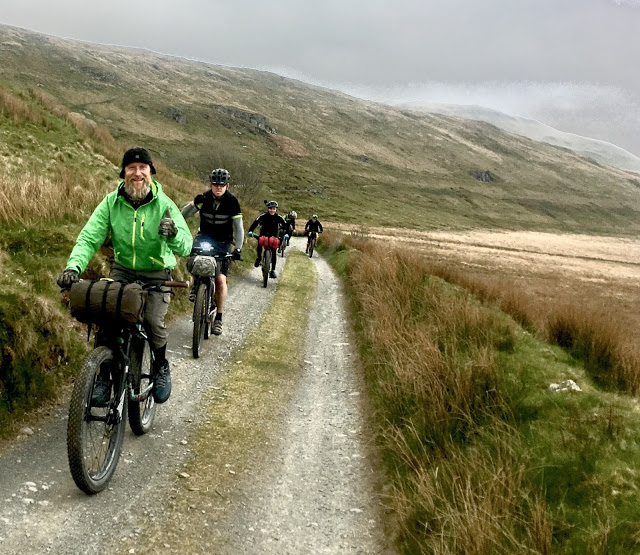 We could open entries but change the date to the end of May in the hope that an additional few weeks will provide more clarity but again, it probably won't. How about the Aug Bank Holiday again? It's fair to say that you really would hope that life might have returned to something we'd view as more 'normal' by then but there seems little point opening entries now, when that's eight months away.
For now, we'll simply play things by ear and see how the year develops. It might be that this years WRT is a two day affair which opens up more options or perhaps May will prove workable. We don't know. No one knows but I promise to do my best to find a safe and workable solution … I'll keep you posted.