It's a time of year for reflection. The mark on the calendar when we look back and acknowledge the deeds and achievements accomplished by the great and the good amongst whatever peer group we subscribe to. There was a time when I used to anticipate the arrival of news. News that 'Bear Bones' had received an award, a wink or a nod in recognition of services to bikepacking. Then, I stopped … you can only hold your breath for so many years before you turn blue and become dizzy.

At first, the lack of oxygen left me a little disheartened. I thought about the WRT and the money raised for good causes. The first bikepacking ITT to be held outside the US and the countless folk who've been gently pushed over the edge and down the slippery slope towards their personal, two wheeled tramp nirvana. However, once I got my breath back and the giddiness had passed, I quickly realised a number of things. Firstly, I'm not a dog and therefore, patting me on the head is unlikely to make me wag my tail, roll over or lick my balls. Secondly, I realised that in general, awards often seem to be given to the wrong people … or maybe the right people for the wrong reasons?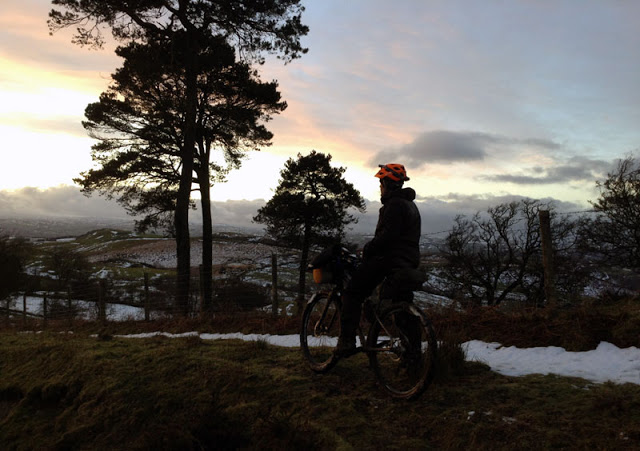 You see, bikepacking doesn't need heroes and it doesn't need infecting with the plague of celebrity. It doesn't need those things because everyone out there, is already those things. The person looking out of their window on a sleety Wednesday evening in January, who then sets off alone to sleep in the woods – is a hero. There'll be no magazine article, sponsorship or book deal off the back of their endeavours. The best they can hope for is some personal satisfaction and if they're lucky, a reasonable nights kip. Maybe no one else will ever know what they did or where they went but that's of no consequence because they'll know … and that, is the purest motivation of all.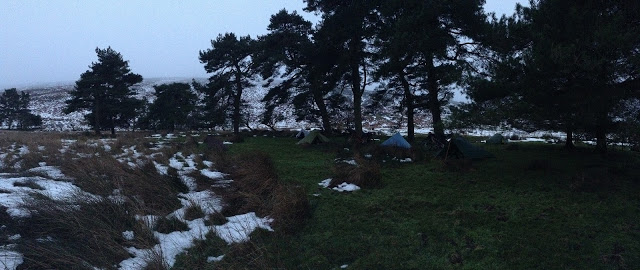 As 2017 draws to an end and we anticipate the arrival of another year, I'd like to congratulate everyone who's spent the night shivering in a bivvy bag dreaming of a duvet. Everyone who's used up their last ounce of energy to reach the pub before it stops serving, only to find it closed for refurbishment and everyone, who's simply wondered what's beyond the next hill and ridden to find out. You'll never be a role model, sleeping in a ditch and cuddling a pork pie is not aspirational but please, keep doing what you do; sharing a mile of trail with you, a brew to greet the morning sun or even that odd cat-pissy smell that comes from your jersey after two days … those things are truly New Years Honours.