There's a very good chance that you've not actually heard of Philip McCrevis and his plant based insulation but I can't help thinking that you will in the future. I recently caught up with Phil and was able to ask him a few questions about his potentially revolutionary product.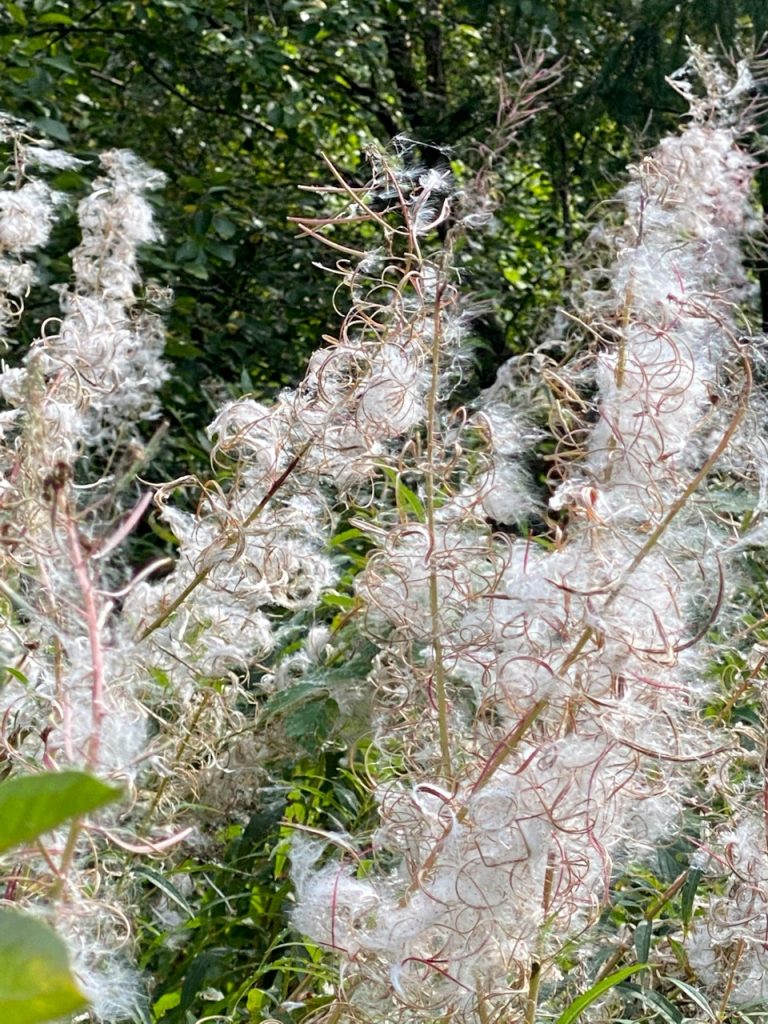 How did your initial 'discovery' come about?
In truth it was a complete accident. I noticed a slightly unusual looking plant growing by the river where I live and was curious as to why it was attracting so many birds. I delved a little deeper and found they were stripping the seed pods to line their nests and it kind of went from there.
What happened next?
Through a friend of a friend at the Scottish Organic Society, I was lucky enough to be put in touch with a woman called Theresa Tickle who runs the botanical department at Glasgow university. She's always open to new things and has played a big part in what we're trying to do. In fact, it was Tess who came up with the hybrid plant that we're now using.
Hybrid? It's not the same plant you initially found then?
No, the original plant didn't possess all the characteristics we required. Tess has managed to bring a few different species together to produce a unique plant that matches our requirements.
In terms of insulation, how does it compare to real down?
We've done a lot of testing of 'real' down and discovered that Northern Rockhopper Penguin down has the highest thermal efficiency so that is our ultimate target. Currently we're a little way off but by tweaking both the plants and how we cultivate them, we're getting closer to achieving that goal each week.
We know that many manufacturers now coat their down to add water resistance – do you do something similar?
Yes we do. We tried a few things early on but are currently using something similar to WD40. Once dry, it leaves a micro-coating on the down which is 100% waterproof and also stops it squeaking.
How are you funding all the development currently?
I'll admit that it's not easy but I have been renting out my shed as an AirB&B which keeps things ticking over. We were hoping to go on Dragons Den but unfortunately our application was declined – however, we have been accepted onto the 'Dragons Glen' which is a similar show north of the border and broadcast on STV.
When do you think we might be able to buy a sleeping bag or jacket containing plant based down?
I can't give you an eta yet but I can say that we are having discussions with a number of interested manufacturers and if we can get one or two on board, then the process should speed up considerably.
Any last hurdles to overcome?
I suppose something we still need to address is the smell. The plants require a specific nutrient base which is comprised of 50% cow manure and I'm afraid some of the odour is absorbed by the plant and can linger even after processing but I'm sure we'll find a suitable solution.
There you go, something that could potentially rival 'real down' in terms of weight, warmth and packability and is far easier to process than current synthetic fibres and much better for the environment than either. Here's wishing Phil, Tess and the team every success for the future.