Before we fall headlong down this particular rabbit hole, I just want to make it clear that I have no answers, I only have questions. However, they're questions that I believe we should all ask of ourselves and if we're honest and truthful, then perhaps the answers and solutions will readily present themselves.
Once upon a time, no one wild camped because wild camping wasn't a 'thing'. Now, don't misunderstand me, of course people 'camped wild' but they generally did so as a means to an end and as part of something larger. Wild camping wasn't the objective but simply a tool to facilitate a journey, be it on foot, bicycle or even horse. Camping spots presented themselves at the end of the day and luck was often the deciding factor in whether they were beautiful or merely practical; they were a refuge from the road, a place to eat and sleep before greeting the dawn and reembarking on the journey to somewhere other. Late arrival and early departure was the rhythm of travel and the deployment of stealth went unquestioned. People knew that confrontation with ones hosts was only a dazzling head-torch and short quad ride away, so lingering too long was best avoided. Wild camping was a clandestine and covert operation. A stand of trees or tumbling dry stone wall would provide an element of protection from the weather but they could also impart an element of protection from an inquisitive gaze.
The interest in wild camping has grown considerably over the last few years. Quite obviously there are those who still camp as a prerequisite to travel but there's an ever increasing number for whom wild camping has become a thing or perhaps, the thing. The focus has shifted and with it the journey appears to have shortened – sometimes to a matter of mere feet from the car door to the grassy waters edge. The travel has become superficial and in some instances, a seemingly inconvenient activity and something best reduced to an absolute minimum whenever possible. Finding the perfect picture postcard camp spot would now appear to be the goal, with summits, lakes, lochs and tarns occupying the top four spots in the desirability top ten. Alongside this change in modus operandi there would also appear to be an ever increasing desire to 'share'. I know they say, 'sharing is caring' or is it 'caring is sharing'? either way, I'd question whether that holds true in this case?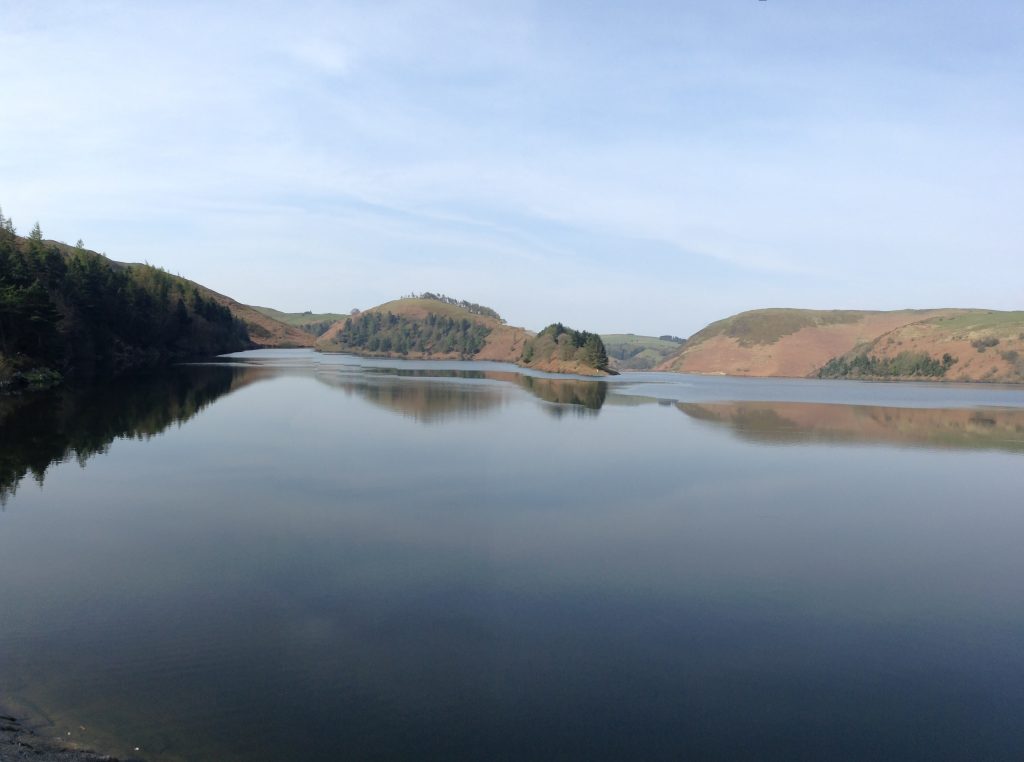 What could possibly be better than waking up high in the mountains surrounded by natural beauty and bathing in the warm embrace of solitude while you get the first brew of the day underway? There's little to beat it and the memories can last a lifetime. You pull out your phone and snap a picture that you hope will capture the real essence of your surroundings and hold that moment forever. Ten seconds later somewhere in Bingley, your mum's phone pings and she swipes the screen to see your little face beaming back surrounded by majestic mountains and glistening water. By the time you've packed up your tent, that same picture has been viewed by a thousand people and ten times that number in the forty minutes it takes to walk to your car … where you patiently answer twenty people all asking 'what tent's that?'.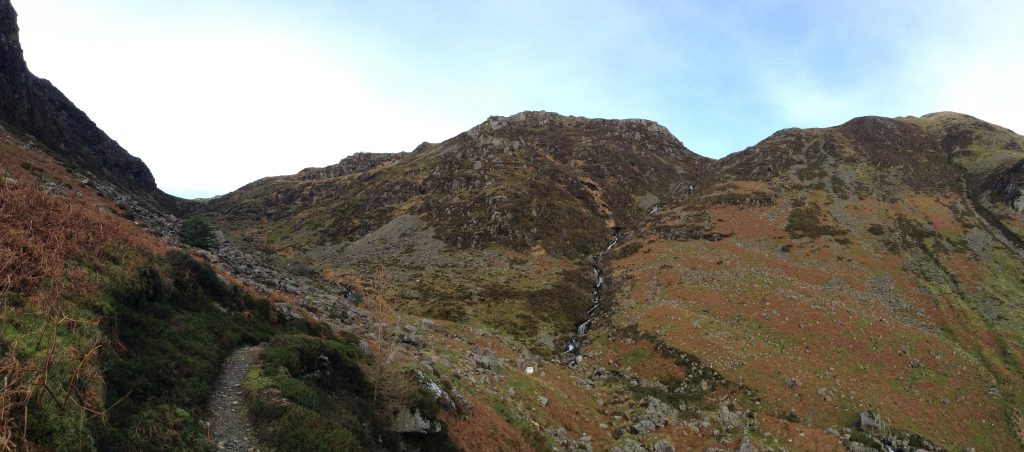 Sometime later you decide to return but this time something's different. There's other people here, lots of other people and they're all looking for El Dorado with the help of the map you crafted for them weeks before. The solitude you reveled in has gone and so has the handy parking spot at the foot of the hill. A crime passionnel perhaps but unwittingly, you've killed the very thing you loved. Why? Why did you post that picture on social media and announce to the world where you were? Surely doing so didn't enhance the experience? Was it because you wanted the attention? Are you insecure or emotionally lacking? Does a collection of little red hearts and raised thumbs somehow add a few inches of depth to your shallowness?
Whatever the reasons, I would urge everyone to share their secrets wisely and perhaps even question their motives before pressing 'post' because in my experience, once free, a cat is very hard to put back in a bag.