Last week, someone told me that, in certain circles Bear Bones is viewed as being 'less than inclusive'. Had they said 'full of weirdos' or 'a bit odd', then I'd have readily agreed but lacking inclusiveness? No. Have these people not seen how the forum welcomes everyone with open arms or how for the last 16 years the WRT has actively encouraged people no matter who, to go bikepacking in a completely non-elitist competition driven way? See what I mean, I simply couldn't understand what they meant. However, a couple of days later, it suddenly dawned on me as to what might have happened and perhaps led to this misunderstanding … had these people simply viewed Bear Bones as the BB200 rather than as a complete and multi-faceted whole? I wondered.
If I'm correct, then I perhaps now understand what was meant by 'not inclusive' ….. the first BB200 took place 13 years ago and from the outset, it was always meant to provide riders with a real challenge; a true test of body, mind and machine if you will. The bar was set and while it may have fluctuated a little over the years (mainly up), it's largely remained the same. Quite obviously, this inherent degree of difficulty means that some may not succeed in their attempt, so in order to become completely inclusive, this 'inherent degree of difficulty' is perhaps something we need to address. Since that revelation, I've done a touch more thinking and come up with a couple of ideas that I feel might help redress the balance and alter perceptions.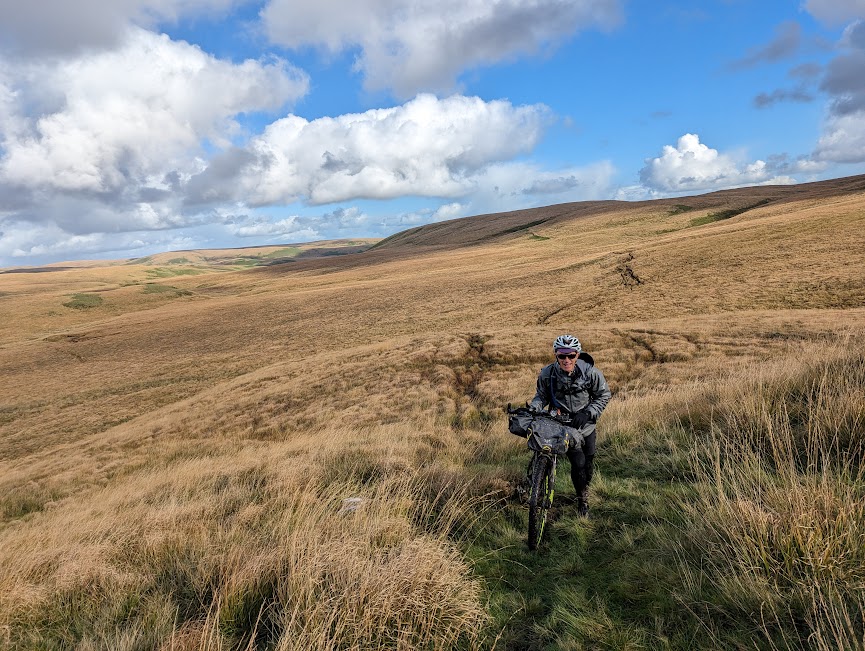 Distance: Although 200km isn't as far 200 miles, it is still quite a long way. Not everybody is capable of cycling that distance, in fact many people may experience some degree of difficulty cycling to the end of their street.  However, what if we simply remove a zero and make it the BB20? I feel doing so will really open things up for everybody. Should that course of action prove not to be enough, then we do still have the option to simply allow people to ride as far as they like rather than using a predetermined distance. BB? maybe?
Terrain: although the BB200 has always been considered by most to be a mountain bike event, not everybody has a mountain bike – do they? Some people might have a road bike, a gravel bike, a unicycle or possibly a recumbent. No one can expect the owners of these to ride them over rocky bits, muddy bits or any other bits that aren't smooth. I now see that choosing to use bridleways and tracks for all these years wasn't particularly inclusive. I'm thinking that from now on we should perhaps only utilise tarmac roads and graded cycle-paths with a gradient of no more that 2.37% – which I believe is the figure a monkey on a mangle is able to safely traverse unaided.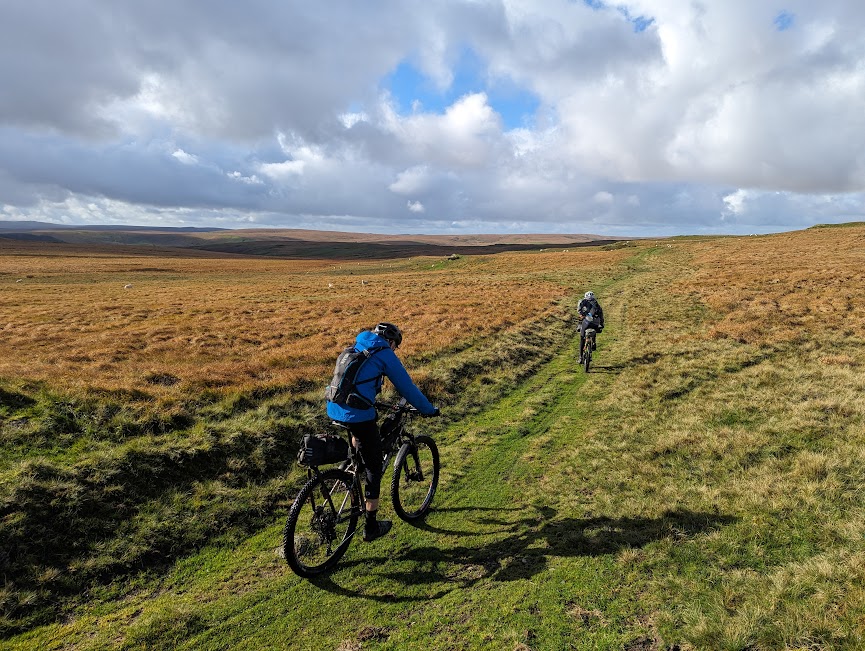 At this point, I feel it's worth mentioning that, anyone who knows me even a little, will also know that neither of those things are ever going to happen. Why? Because gentle reader, the fact is – the BB200 and events like it, really aren't for everyone. That comment isn't driven by a desire to be exclusive or a misplaced ego; I don't really have an ego, if I did, then I'd also have an Instagram account and one of those camera filters to help stop my face looking like a wrinkled soaked scrotum. No, the reason for the above comment is borne from practicality and pragmatism. If I receive an email that says, "I've just found out about the BB200 and would really like to try it" what I read is, "I'm new to bikepacking and really don't have much experience". If I get a phone call and the caller asks, "will I be okay with 40c tyres", what I hear is, "I'm quite new to bikepacking and haven't really got much experience".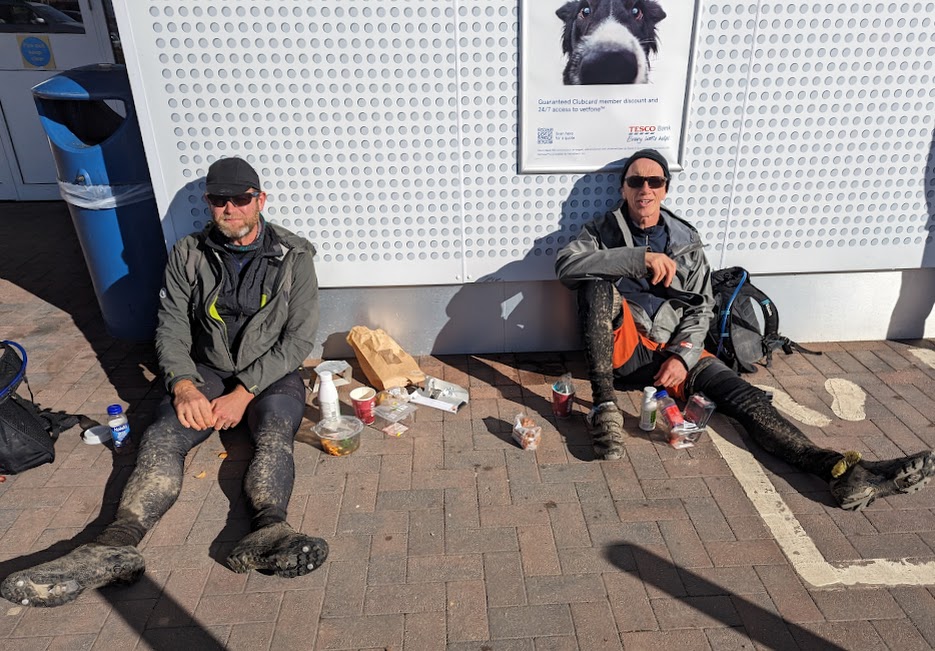 No matter how well it's hidden, the BB200 will wheedle out inexperience and happily use it against you and it'll also make you pay dearly for any arrogance or naivety you may be carrying. Allowing people out there unprepared benefits no one and to question that in the name of inclusivity is at best selfish and short sighted and at worst, actually quite stupid.
Thank you to Matthew for the pictures.