I'll let you into a secret – in all my years of riding, I've never once wanted to ride from John O'Groates to Land's End and I've most certainly never wanted to ride from Land's End to John O'Groates because quite obviously, that appears to be uphill all the way. However, despite my reservations, it remains a ride that for many holds great appeal and is perhaps even seen as a rite of passage for the long distance cyclist by some.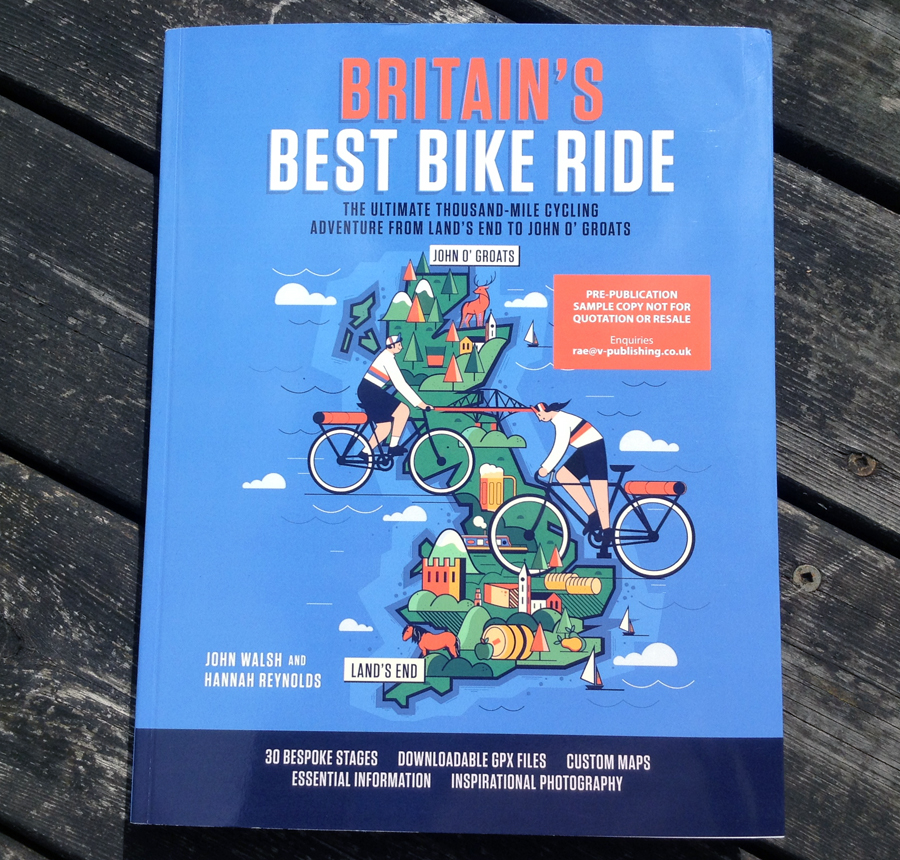 If you do have an interest, either passing or serious, then Britain's Best Bike Ride could be just the thing. It's a 200 plus page guide to cycling from the southern most tip of the British Isles to the very top. The 1000 mile route is firstly broken down into 8 stages and each stage is then divided into a number of 'legs'. As an example, the Cheshire and Lancashire stage contains 4 legs which range in distance from 20 to 31 miles. There are suggested itineraries of 7 , 14 and 21 days but if you want to do it over a different time-frame, I'm sure that'd be fine too and the book would prove no less useful.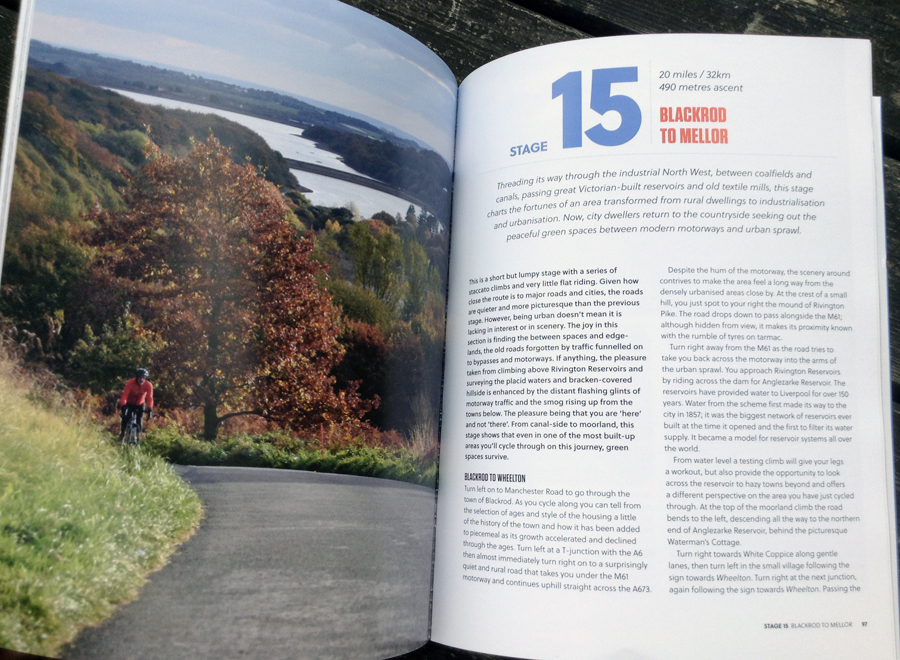 The UK is a very diverse and interesting place and the pages provide some good background both about the route you're on and also about things you may like to see along the way. As you might expect, recommendations for accommodation, food, supplies and bike shops are also provided. The accommodation listed includes both those with a roof and these more suited to the self-sufficient traveller – but do bear in mind that it's not a guide aimed at the great unwashed, so if you're hoping to wildcamp, then you'll need to sort yourself out. The included maps are large and easy to follow – it probably helps that the route is road based, albeit quiet ones in the main but you could probably navigate the entire thing from the maps provided. However, if who'd much rather not do that, you'll be glad to know that a gpx file can be downloaded from a link within the book.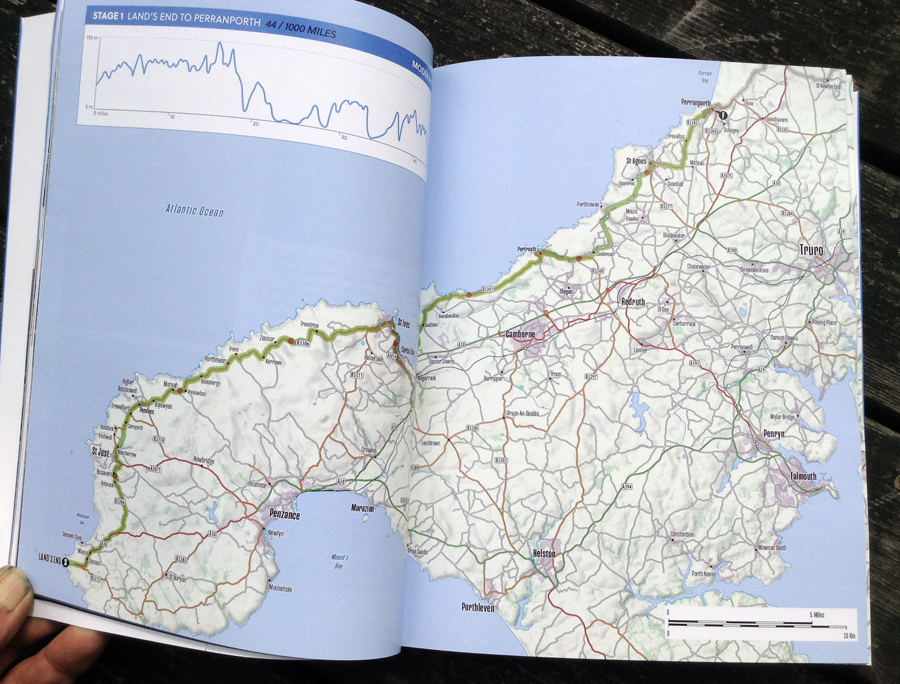 Unlike guides that contain multiple rides within a region or area, this is quite obviously focused on helping you get from specific point A to a specific point B in an efficient and hopefully enjoyable manner and it appears to deliver on that promise. Is it the best LEJOG route? I don't know because we probably all have our own ideas about what defines 'best'. It's not the most direct way of joining the dots but unless you have a desire to traverse the country as quickly as possible, which will mean using busy A roads and dual carriageway, then that's probably a good thing. Perhaps the many photographs that portray the ever changing and sometimes dramatic, sometimes picturesque landscapes that make up our little country offer the greatest insight into the type of route it is? If I'm correct and you find yourself drawn to LEJOG, then I believe you'll be well served and undoubtedly much wiser and better equipped than you might be without a copy.
Available to Pre-order HERE