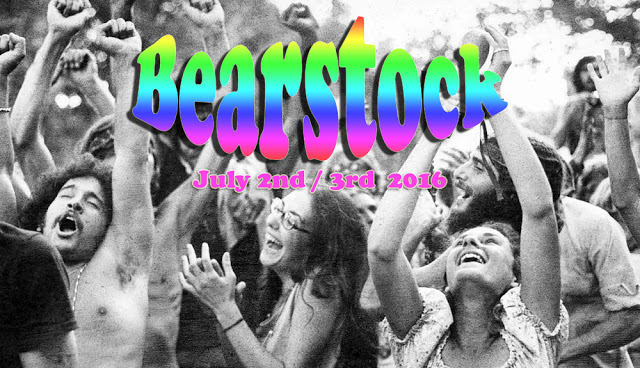 Bearstock? A gathering, a party, a chance to meet up and the perfect excuse to pack your bags and get out there.
Bear Bones is five years old this year and we thought it would be a great excuse to host a party. It takes place on July 2nd / 3rd in greenest mid-Wales. Besides the usual party ingredients like food, drink, music and standing in the kitchen, Bearstock will also be the venue for the inaugural, 'World Tussock Racing Championships' – it's your chance to become a real life world champion!
It wouldn't be right to attend a gathering of cycling's unwashed and arrive by car, so everyone attending must arrive by bicycle. You could get a train so far, leave your car somewhere or ride directly from home … it doesn't matter but hopefully people will take the opportunity for a little bit of adventure along the way.
So, if you fancy attending a gathering of like-minded souls, get yourself a ticket.