Whether you need help setting yourself up for what's to come or to soothe away what's been, there's nothing better than a lovingly prepared mug of hot coffee is there? With so many options, choosing the right one is nothing short of a minefield, so in an effort to help guide you through the complex choices, we've compiled four of our personal favourites. Each has been specially selected for its unique character and natural flavours, which we believe are enhanced by the outdoor environment.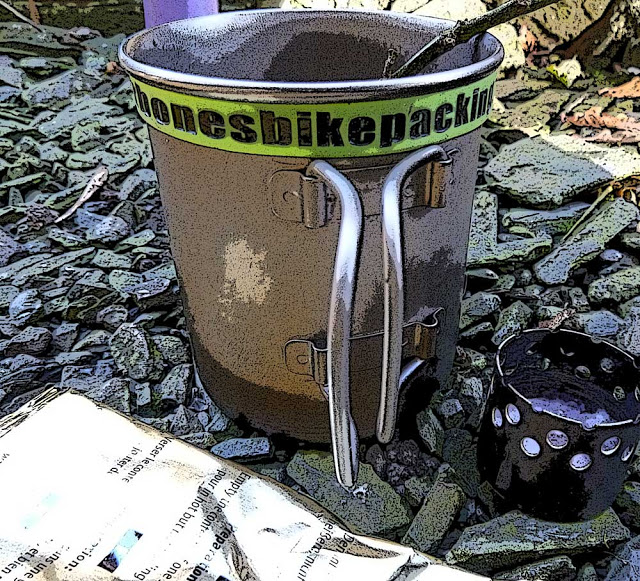 Latte Macchiato
A medium-light but fragrant latte that balances flavours of pine cone and public toilet to produce a coffee with an intriguing nose and a drawn-out, soft velvety finish. Best enjoyed with processed pork products such as pie, scotch egg or battered sausage.

Available from the Spar. £1.50 for 10.

Granarom Cappuccino
A complex nose of mouldy leaves and mildew with subtle overtones of 3 in 1. Heavy and full bodied with a surprisingly warm, yet balanced palate making it the perfect partner for a bag of smokey bacon or pork scratchings.

Available from Lidl. £1.80 for 11.

Classic Latte
A cheeky, creamy coffee with a delicate palate of damp summer nettles and fresh dog poo combined with the merest hint of dead badger on the nose. Smooth, varnish-like finish that's easy to drink on its own or with a handful of Tangefastics.

Available exclusively through Morrisons. £1.29 for 8.


Nescafe 3 in 1
A rich, dark coffee that captures the sweet flavour of birch bark with contrasting wet dog undercurrents. It has a robust nose and a long lingering finish with an unmistakable accent of methylated spirits, the ideal companion to a Double Decker, kit-kat or Star bar.

Available everywhere. £1 for 5 … although you sometimes find special packs with 7 in.

There you go, four superb, distinctive coffees that are both easy to pack and quick to prepare. We just hope you enjoy them as much as we do.