The latest batch of Bear Bones jerseys and gilets is now available to order. Jerseys are short sleeve and feature a full length concealed zip and 3 rear pockets – perfect for keeping all your bits and bobs in.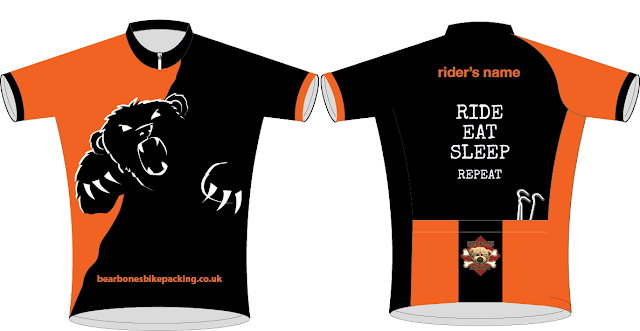 The gilets are made from a windproof / water resistant material and also feature a fill length concealed zip and a sport small zipped key / phone pocket rather than the 3 pockets of the jersey. There's a vast array of sizes available, so hopefully there'll be one to fit everyone. Both garments can be personalised with your name or that of your favourite aunt, alternatively, leave it blank to enhance the resale value … the choice is yours.

More details HERE or simply order yours HERE – please remember, this is a pre-order with an expected delivery of late October.