I can't believe there can be many people reading this who haven't heard of Alpkit. Many of you will own at least one item of 'Alpkit' and some of you will have had the pleasure of chatting or riding with them at the WRT or BB200 … so, I thought it might be nice to try and glean a little insight into Alpkit past, present and future. Thanks to Nick for taking the time to answer the questions.
1/ How long has Alpkit been in existence?
It's 10 years since we launched ourselves at the Outdoor Show in NEC, with walking poles, rockboots and crinkly stuff bags.
2/ Was there a catalyst for starting the company … a trip, a conversation, one too many in the pub?
Ultimately it was a bad day at the office that started the momentum, but knowing that between the four founders we had all the skills to start a brand was the clincher.
3/ Who was your target market at the start?
The range was far to eclectic to apply any sort of marketing model to it.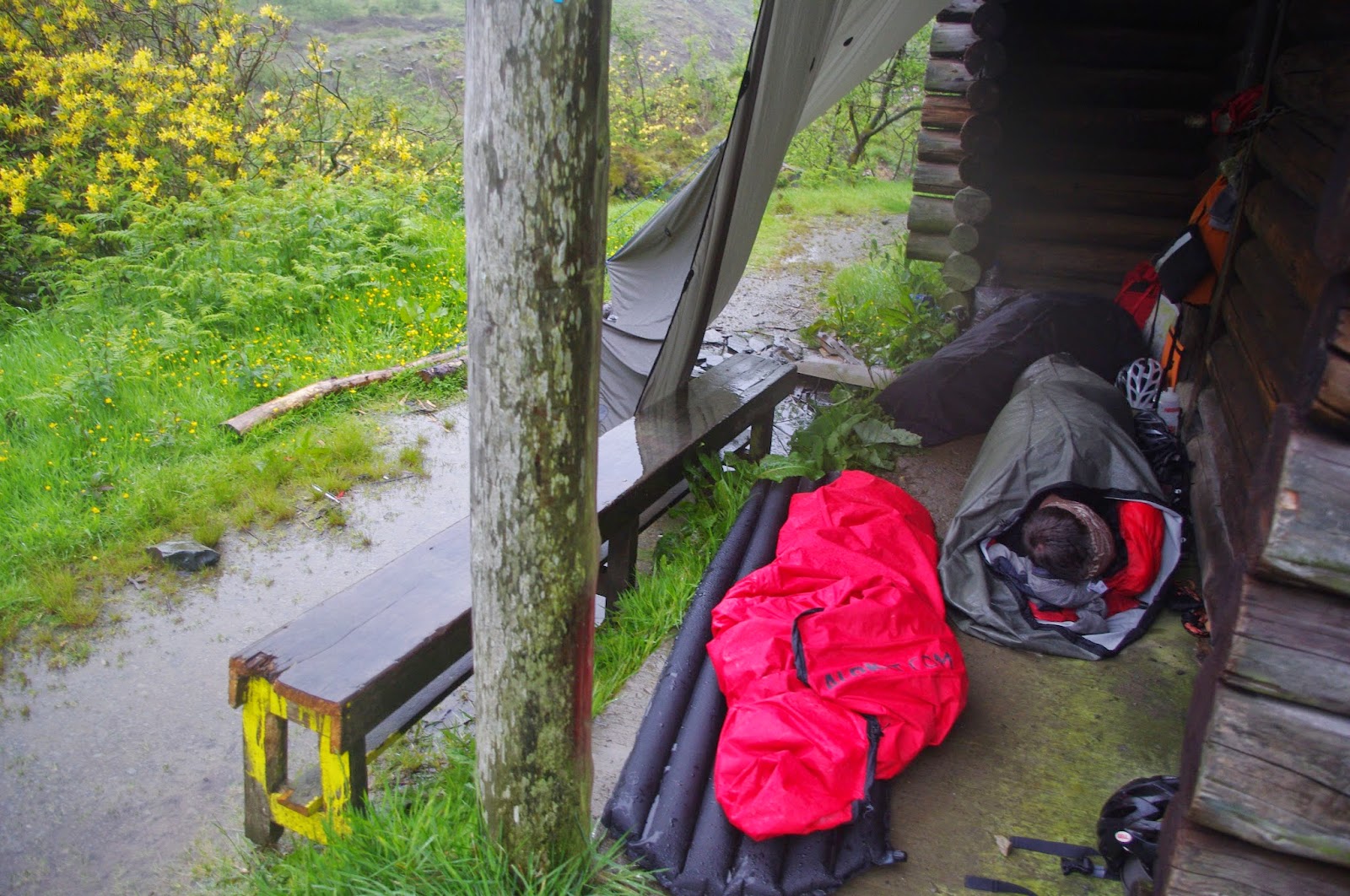 Product testing gets taken very seriously.
4/ Just how many people actually work at Alkpit?
5/ Who's responsible for product design?
6/ What's the most popular Alpkit product of all time?
Numbers sold it's probably the airloks, although the Gamma can't be far away. As a percentage share of the market then the Hunka Bivi bag.
7/ What drove the decision to start manufacturing in-house?
We added up the bill to buy a 1000 boulder mats in Asia and worked out we could do it ourselves cheaper in the UK. Employ some machinists, hire some machines and buy some fabric.
The plan is to double production over this coming summer.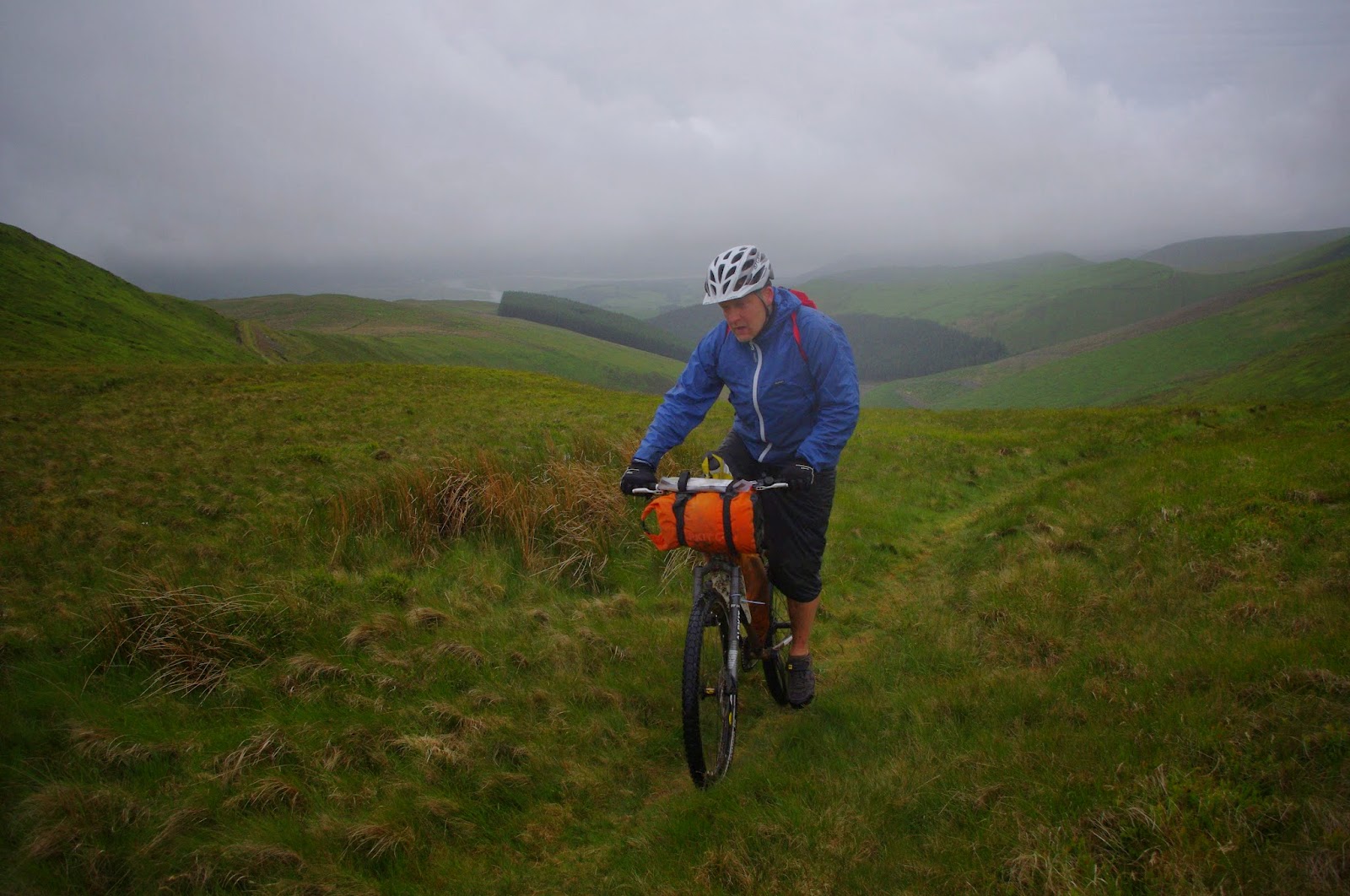 Nick + singlespeed on a wet WRT.
8/ As the company grows, is it becoming more difficult to retain your grass-roots, approachable appeal?
Yes and no, everyone in the company knows how important our customers are, and from the very beginning we have always tried to be down to earth and honest. We have all had enough of the egos that go along with some brands, along with crappy working practices that have been handed down from someone that hasn't had to deal with real people. That's just not what we are about, we make stuff, we flog stuff and we try and have a good time doing it. If people like what we are doing then they buy stuff and if they don't, they wont. On a personal note, I'm lucky to make a living in an industry that I love, it would be bit weird not to want support grass roots events, or have a chat to people about what we do.
9/ How long before we see synthetic insulation match the warmth / weight of down?
Not long, but strangely I don't think the matching of insulation values between down and synthetic will come from the outdoor industry, it's much more likely to come from the bedding industry trying simulate the feel of down, and as a by product we will get something that feels great with good insulation properties and hopefully pretty hydrophobic. Having said that, we are going to be launching two new synthetic insulation pieces, just to try some out. One has a higher clo value than Primaloft One and is really good value, the other is a by product of the bedding industry so feels amazing but is a little heavier. We will launch these as colab products so low volume, good pricing and hopefully get some feedback and real life user testing.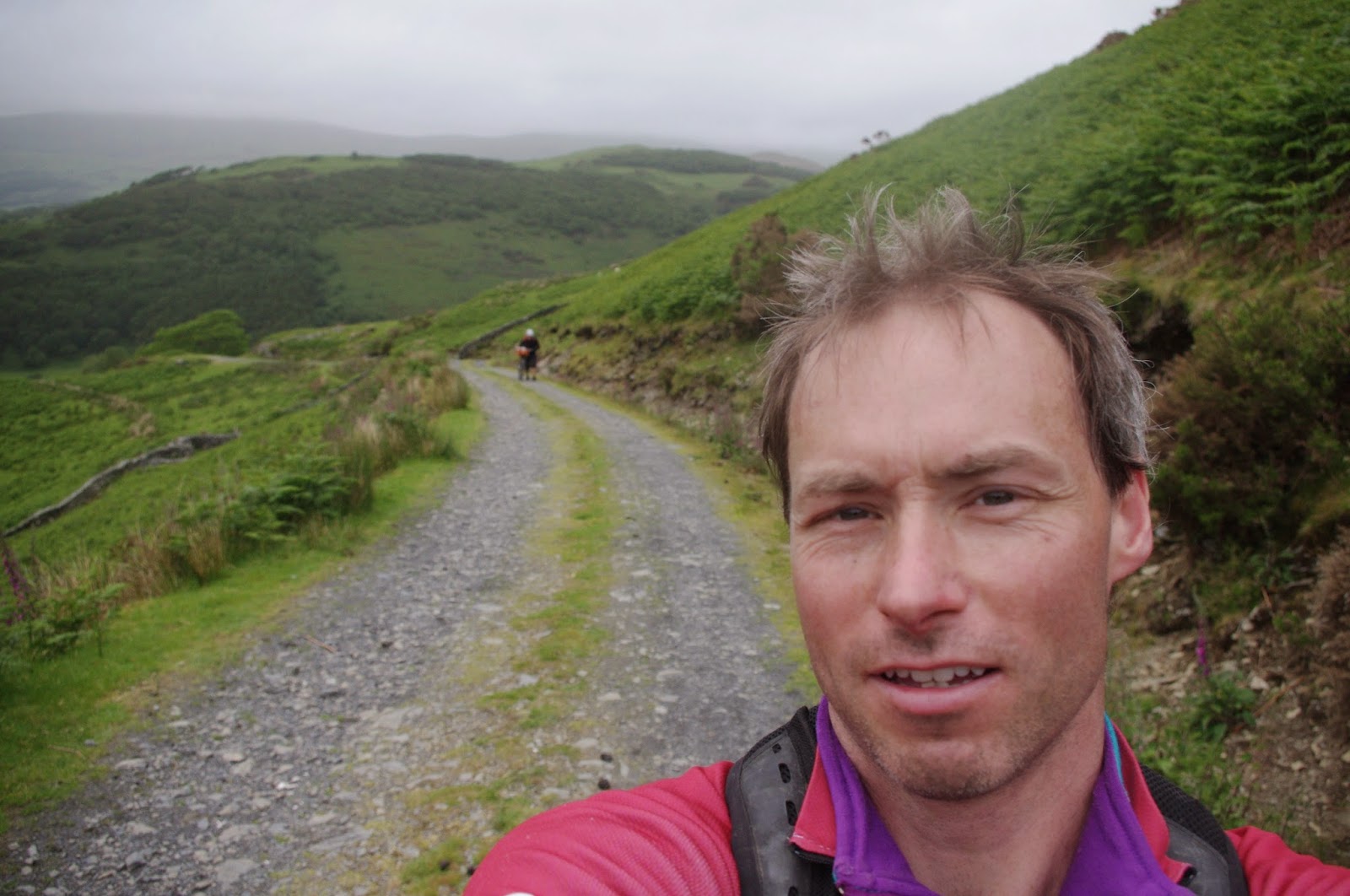 AlpKen … appearing in OK magazine soon.
10/ 'Team Alpkit' are usually seen riding Genesis bikes, is that an official tie-up?
Not really, it's quite an informal tie up but I think it works. I think it helps having relationships outside you normal working sphere.
11/ I know there's lots of new products due for release this year, is there anything in particular the bikepacking community should be excited about?
This year is going to get a bit mental to be honest. Double bivi bag – the first one is proper bombproof but I'm hoping to make lighter version for less than £100, Ultralight tents, some new ranges of sleeping bags, the stitch through Pipedreams at around £140 should suit quite a lot of riders. The plan is to be in a fairly unique position over the next year of being able to kit out a complete bikepacking setup. Luggage, clothing cookware, shelter, sounds like all we need is 650b+ titanium bikepacking bike, hmmm….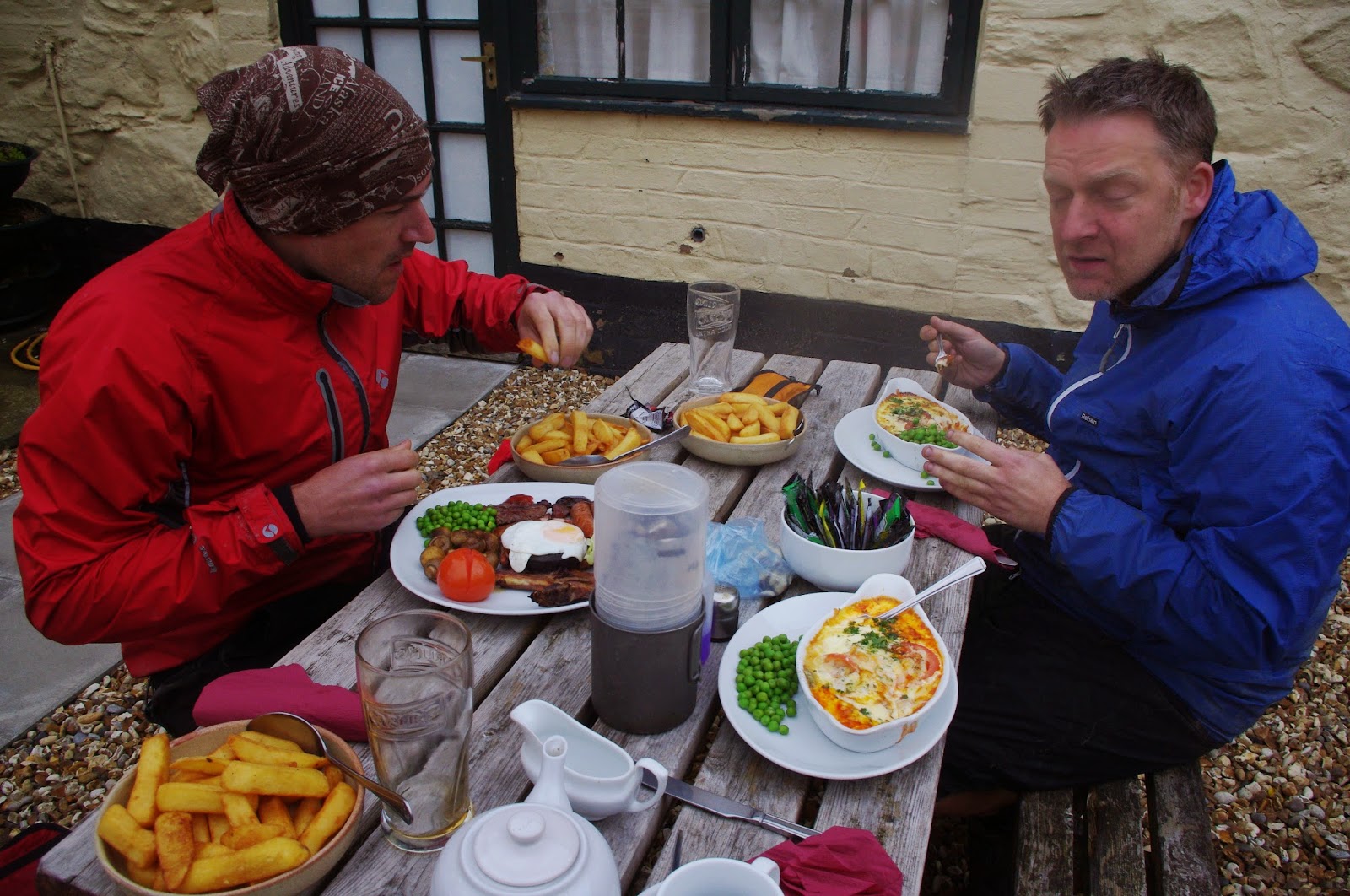 Nick you'll never get big and strong like me, if you can't stay awake long enough to eat yer tea.
12/ Do you think the interest in bikepacking will continue to increase or do you anticipate it flattening out anytime soon?
I don't see it flattening off anytime soon,not if you can get close to 100 people (many having never done an overnight) to bike for 10 hours in the freezing cold and then stay in wilds overnight and return with a smile on their face. Suddenly people are not planning a bike touring holiday in Denmark, there researching an off road traverse of the Sierra Nevada. The more we see published especially stuff like Bunyan Velo the more people will get inspired.
13/ What's the biscuit of choice in the office at brew time?
The factory probably go through the most biscuits, chocolate digestive (dark) seem to be the biscuit of choice.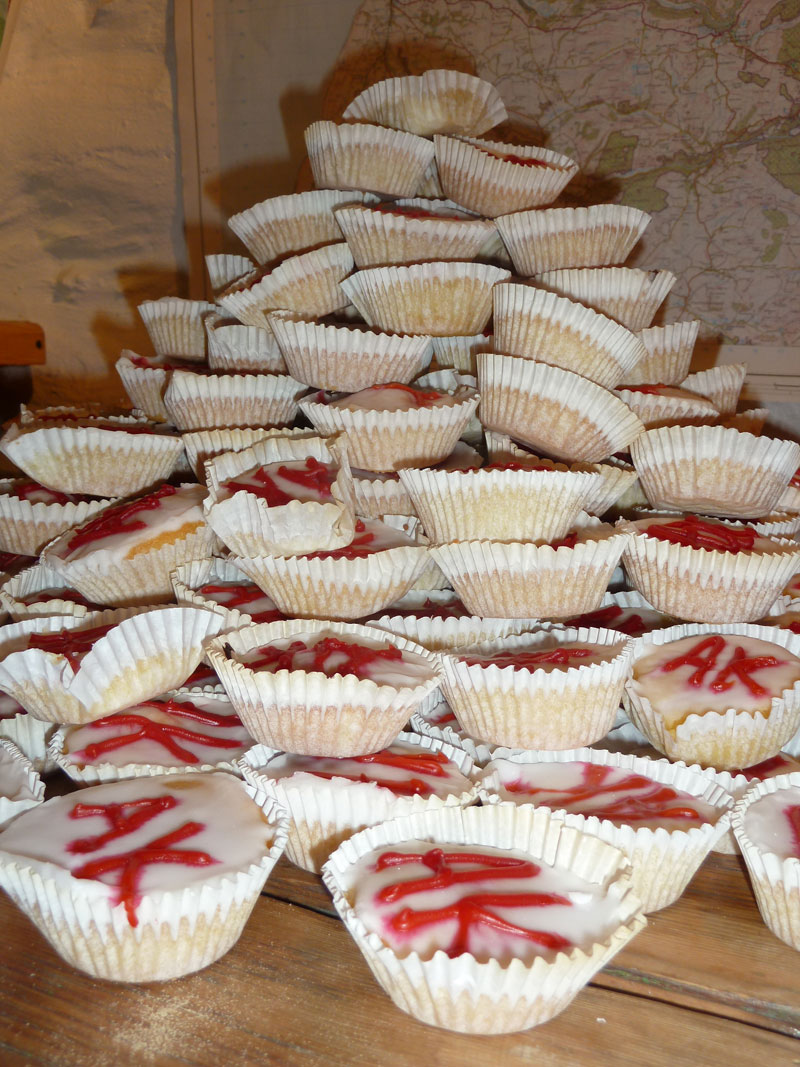 The foot-hills of WRT Alpkit 'bun mountain'.
14/ You've supported a number of riders over the years, who was the first?
Shaggy was the first to come to us with a request for Iditrod fatbike frame bags. I'm still amazed that some fantastically dedicated and talented riders have interest in us at all.
15/ I know that you've compared bikepacking to alpinism in the past, do you still feel similarities exist between the two?
I still think it holds true, perhaps even more so as the sport develops using techniques from Alpinism. So, if I side step the equipment issue and just make the comparison of someone pushing the boundaries of what they are capable of.
"Progress is entirely personal. The spirit of climbing does not lie in outcomes—lists, times, your conquests. You do keep those; you will always know which mountains you have climbed, which you have not. What you can climb is a manifestation of the current, temporary, state of your whole self." Steve House, Training for the New Alpinism: A Manual for the Climber as Athlete
This sums up the spirit of bikepacking just as well as alpinism and I think Bearbones and the WRT can take some credit for this. It's less to do with smashing a route, or nailing a decent. It's about feeling happy with what you have achieved and sometimes taking perverse pleasure from being in a uncomfortable place in the worst of weather …
knowing that it's the only way to be in the best of places in the best weather. You don't have to be the fittest or the strongest, you just have to enjoy it the most.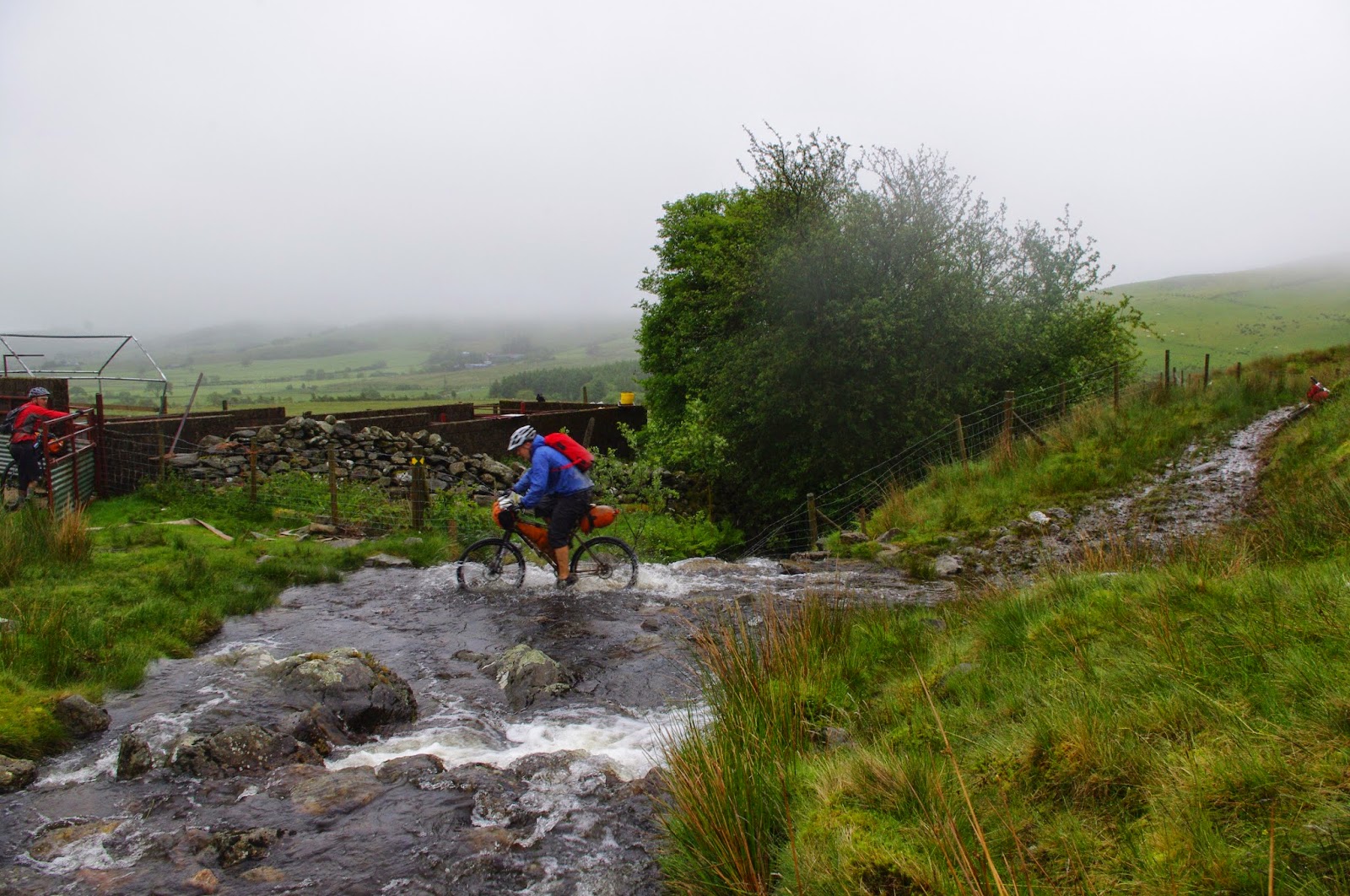 Maybe waterproof boots could be a future product?